AxxonSoft Takes Part in the Intersec 2011 International Exhibition
01/25/2011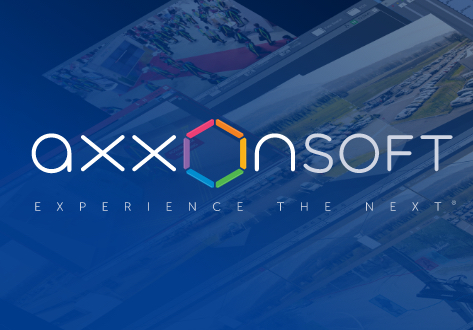 January 16-18 in Dubai (UAE), the Intersec 2011 international exhibition took place; over 800 companies from various countries participated. AxxonSoft took part in the exhibition together with the exclusive dealer of its products in the Arab Emirates, Biostream General Trading.
The new products Axxon Smart PRO and Intellect 4.8.0 with Forensic Search technology were presented at the AxxonSoft/Biostream booth, as well as vertical solutions such as POS-Intellect, Face-Intellect and Auto-Intellect. AxxonSoft products were displayed not only at the company's own booth, but also at those of its technological partners CNB, Hikvision and Probe.
Representatives of the Dubai police; the federal security system agency affiliated with the government of Dubai; the federal agency for nuclear regulation of the UAE; and organizations dealing with the installation and service of security systems for large sites, such as airports, real estate properties, and hotels, visited the company's booth.
The new technologies of the Axxon Smart PRO product and Forensic Search technology, which enables searching of video archives by user-defined parameters, attracted the most attention from visitors. In addition, the Intellect platform's capability to unite several different security systems in one information environment with a single management interface attracted much attention. This distinctive feature of Intellect allows it to become the base for creating integrated security complexes for very large enterprises, including projects like SafeCity.
During the exhibition, negotiations were held with installation companies which are considering the possibility of using AxxonSoft products in their projects, and with technological partners which manufacture IP equipment and fire and security and access control systems.
"The exhibition was very successful for us," related Evgenia Ostrovskaya, Director of international business development for AxxonSoft. "We were able to collect over 300 contacts and build relations with a large number of new technological partners. We received a lot of positive feedback from visitors to our stand who had learned about Intellect and Axxon Smart PRO. They all expressed their confidence that our company will achieve success in this region. And that can be considered a very good beginning of our activities in the Arab Emirates."