AxxonSoft field seminars bring security education to five Spanish cities
07/16/2013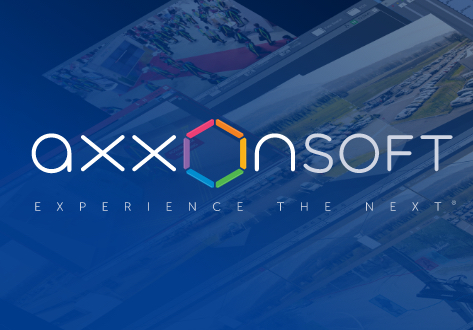 Over the period of 28 May to 18 June, AxxonSoft joined with its longtime Spanish partner and distributor Hommax Sistemas to hold their first-ever series of seminars on AxxonSoft software.
Initially spanning four cities – Santiago, Madrid, Malaga, and Bilbao – the list of destinations was soon broadened to include Seville, thanks to an outpouring of interest from local security professionals.
Each city's seminar lasted for one day and consisted of two parts:
The first part featured presentations of AxxonSoft products and solutions, as well as a live demonstration of the Axxon Next VMS and Intellect PSIM. During the second half, experts from AxxonSoft and Hommax engaged directly with representatives of installers and integrators. Technical solutions to meet the needs for current high-priority projects were fleshed out and proposed right on the spot for some of these representatives.

The seminars paid great attention to Axxon Next, the next-generation video management system introduced last year. The Axxon Next platform's unique features and functionality, combined with easy visual configuration, made the software stand out in the minds of attendees.

Intellect, AxxonSoft's flagship product, was by no means ignored, however. With over ten years of continuous development and improvement and battle-tested at thousands of sites in the field, Intellect is an all-in-one solution that can be adapted to projects of all levels of complexity in all areas of security. But perhaps the biggest impression on seminar participants was made by the demonstration of POS Intellect, which performs automatic monitoring of cash register transactions. Even deeper integration with IBM cash registers allows recording not only the information that is printed, but also any other operations performed by the cashier, such as price lookups (the information is available to both the cashier and buyer), manual entry of product codes, and so on. Minor tweaks have been made to enable showing suspicious incidents both in Event Viewer and in the receipt itself in red print, which helps to visualize which cash registers are most prone to such situations. Those present agreed that given the current economic hardships, POS Intellect is the most effective tool for fighting the growing tide of retail losses.

A total of 110 professionals from 82 companies attended the seminars. AxxonSoft and Hommax have already planned new events for this fall to meet with current and potential clients in major Spanish cities.