With a legacy spanning over 70 years, Grundig is a trusted name in the industry, specializing in the production of high-quality video surveillance cameras. Their commitment to innovation, superior craftsmanship, and customer satisfaction has established Grundig as a global leader, providing reliable and advanced solutions for effective video surveillance. 
Powering Up Your Security: Advantages of Axxon One and Grundig SMART line Cameras Integration
Cost-effective and user-friendly way to implement video analytics
Faster and more efficient video analysis with edge analytics
Real-time detection of events such as motion, intrusion, and tampering
Easy and automatic configuration of intelligent search with Quick Smart Search with Auto-Configuration Coming Soon
Quicker and more accurate search results with filtering options based on additional criteria such as object color, size, and direction of motion
Learn more about Grundig Smart line

Grundig SMART product line cameras: The Next Generation of Video Analysis
Analyze video data directly on the camera, rather than transmitting the data to a centralized server for analysis. Video analysis happens closer to the source, which greatly reduces the network bandwidth requirements and the workload on the server.

Grundig SMART line cameras, equipped with advanced video analytics capabilities, empower intelligent search and real-time event detection. These cameras utilize cutting-edge AI analytics at the edge, enabling them to analyze data on-site. With their advanced capabilities, they can efficiently detect and identify multiple events, enhancing the overall capabilities of video surveillance systems.
Coming Soon
Axxon One's Quick Smart Search with Auto-Configuration
Axxon One's Quick Smart Search with Auto-Configuration – utilizes metadata from smart cameras, such as
Grundig SMART line cameras, eliminating the need for complex server-side settings.
When you add a Grundig SMART line Camera to an Axxon One system, the Smart Search feature is automatically configured. Specify an area within the frame and filter the search results using additional criteria, such as object color, size, and direction of motion.
Coming Soon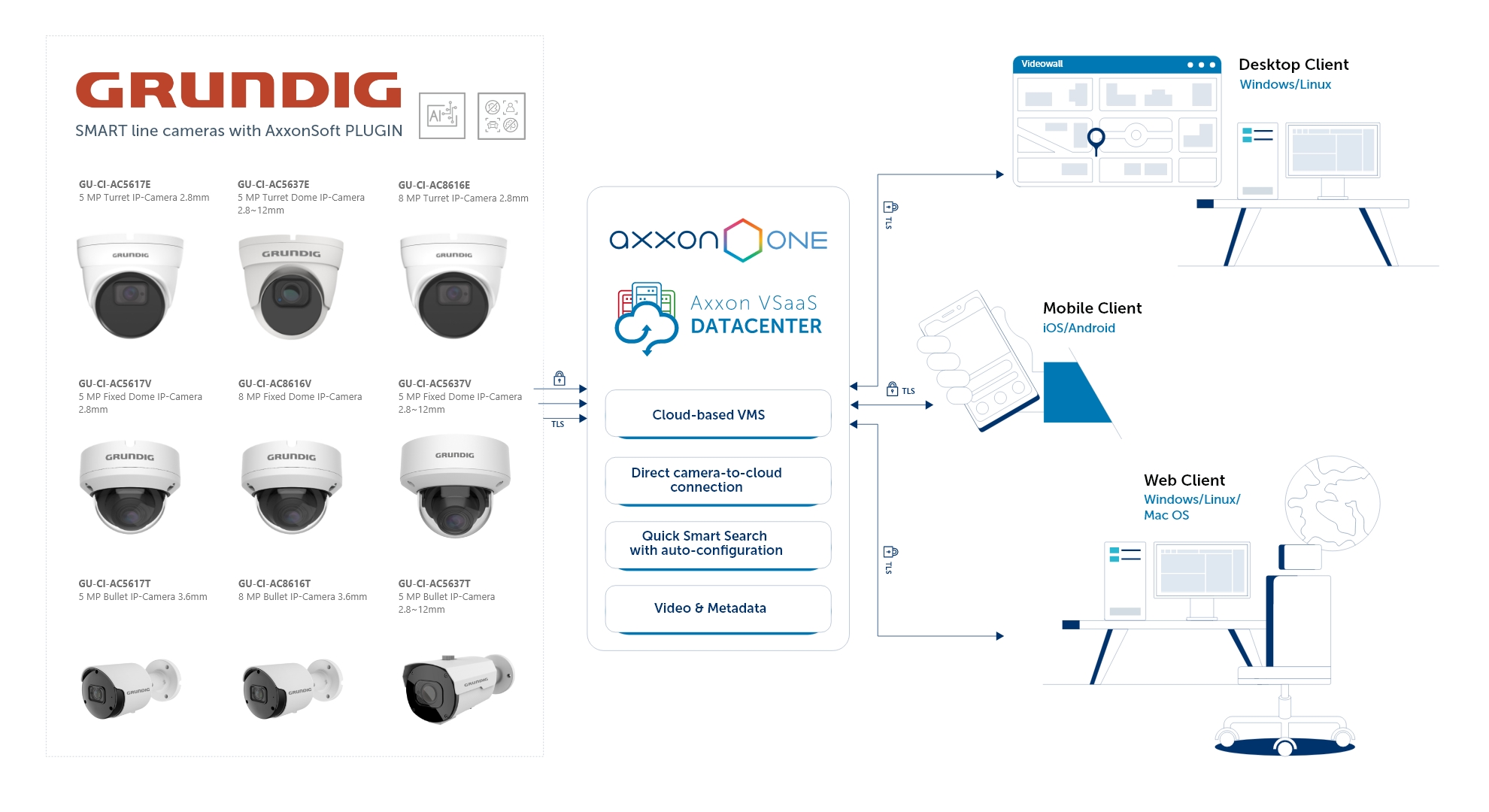 Advanced AI Analytics:
Boosting Video Surveillance Capabilities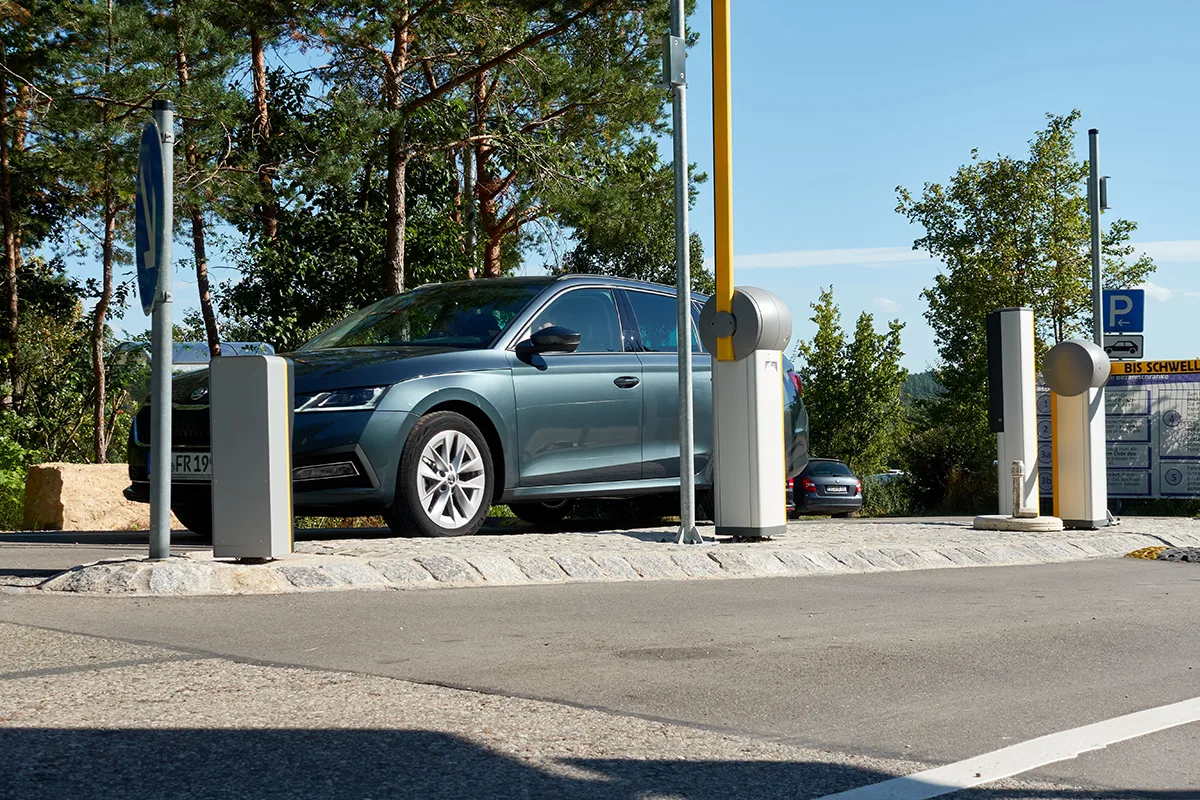 License Plate Recognition
Access control becomes more reliable with the license plate recognition function. This technology proves to be highly effective in managing access to a company's premises. The system is equipped with black and white lists that ensure the legitimacy of the vehicles entering the area.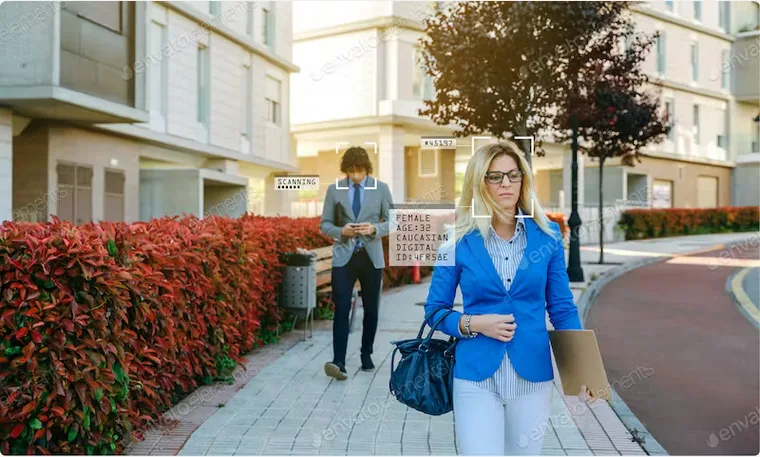 People & Vehicles Classification
This feature enables control center operators and other users to define alarm events and responses with even greater precision. Moreover, with the advanced bidirectional audio function, direct communication with people on-site is made possible, enhancing the overall security experience.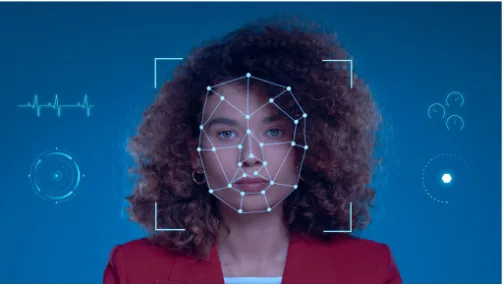 Face Recognition
Advanced facial recognition technology triggers an immediate alarm notification upon detection of a human face. This information is accompanied by detailed attributes, such as gender and age, and then cross-checked against a database. If the detected face is not found in the database, it is categorized as "unknown." The system also has the ability to recognize individuals wearing face masks, which can be defined as an additional recognition attribute.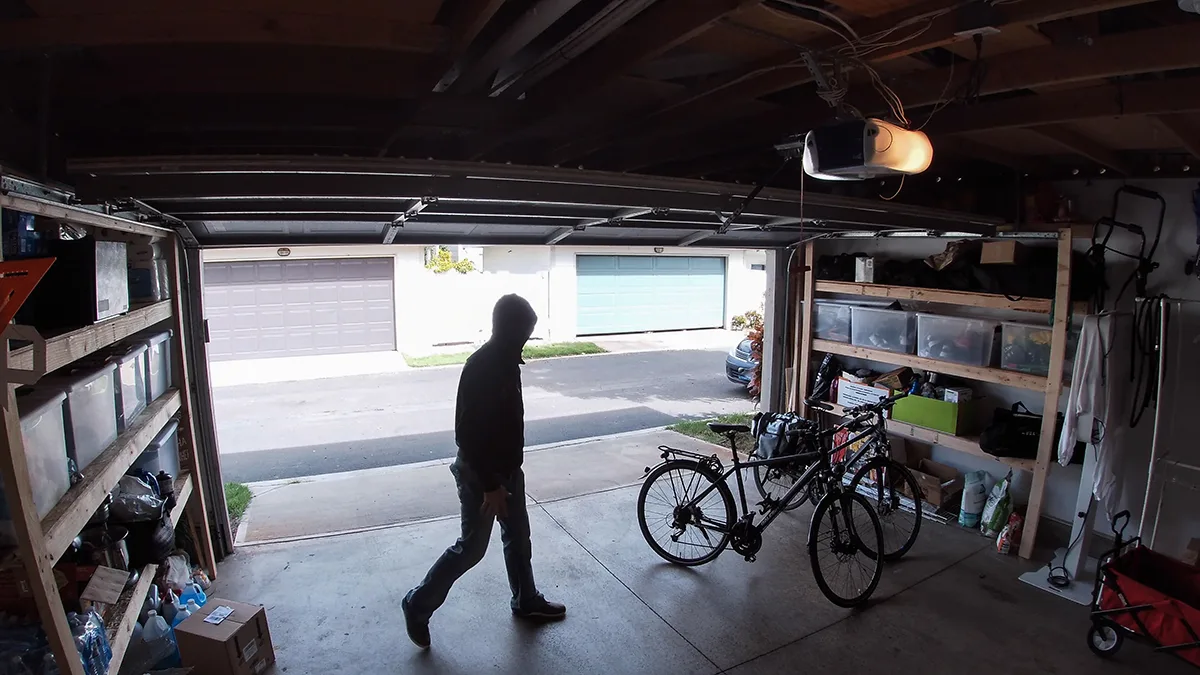 Enter Area
The Enter Area detection function allows the precise definition of areas. As soon as someone enters the defined area, an alarm message is triggered. The moving object is classified as a person, motorised or non-motorised vehicle. Four different customisable rules are available for the alarm response.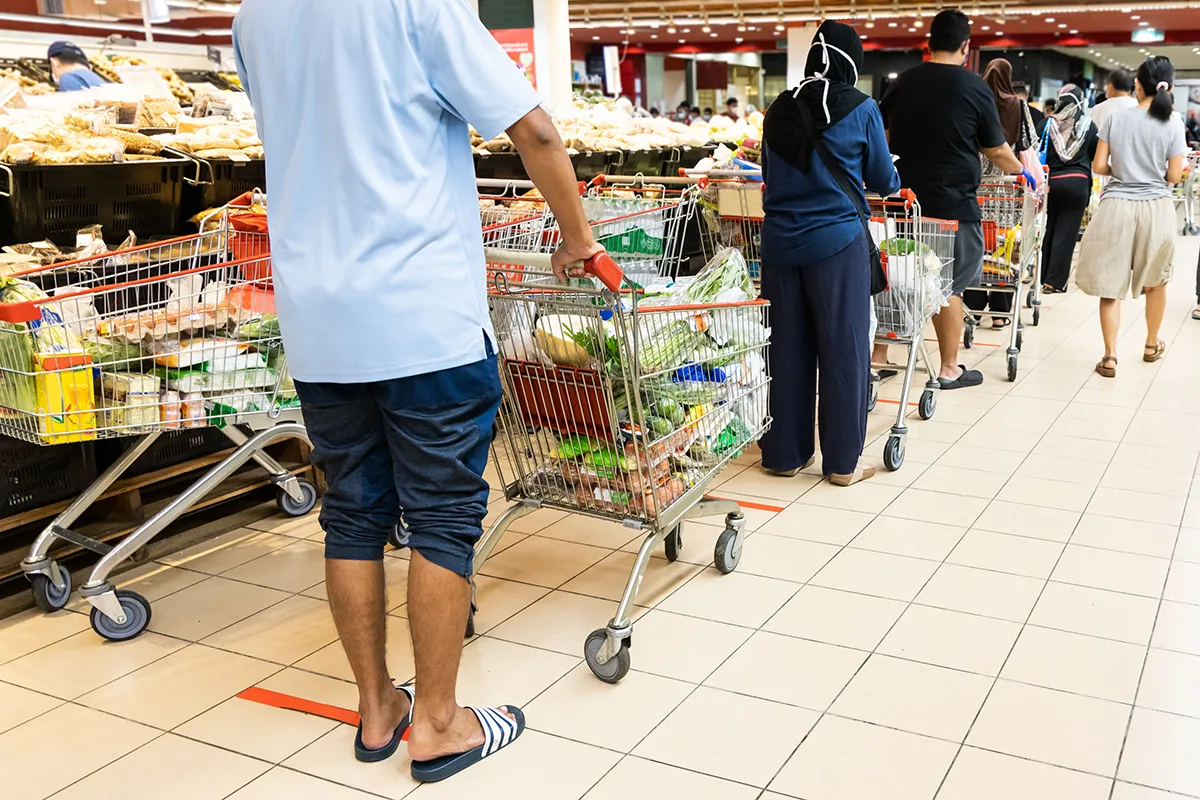 Queue Management
The system offers a sophisticated feature that can trigger an alarm when a queue exceeds a predefined length. Alternatively, the function can be customized to activate when a specific dwell time is exceeded. This versatility enables the system to be tailored to the specific needs of the user, making it an ideal solution for a wide range of environments, from busy retail settings to high-security locations.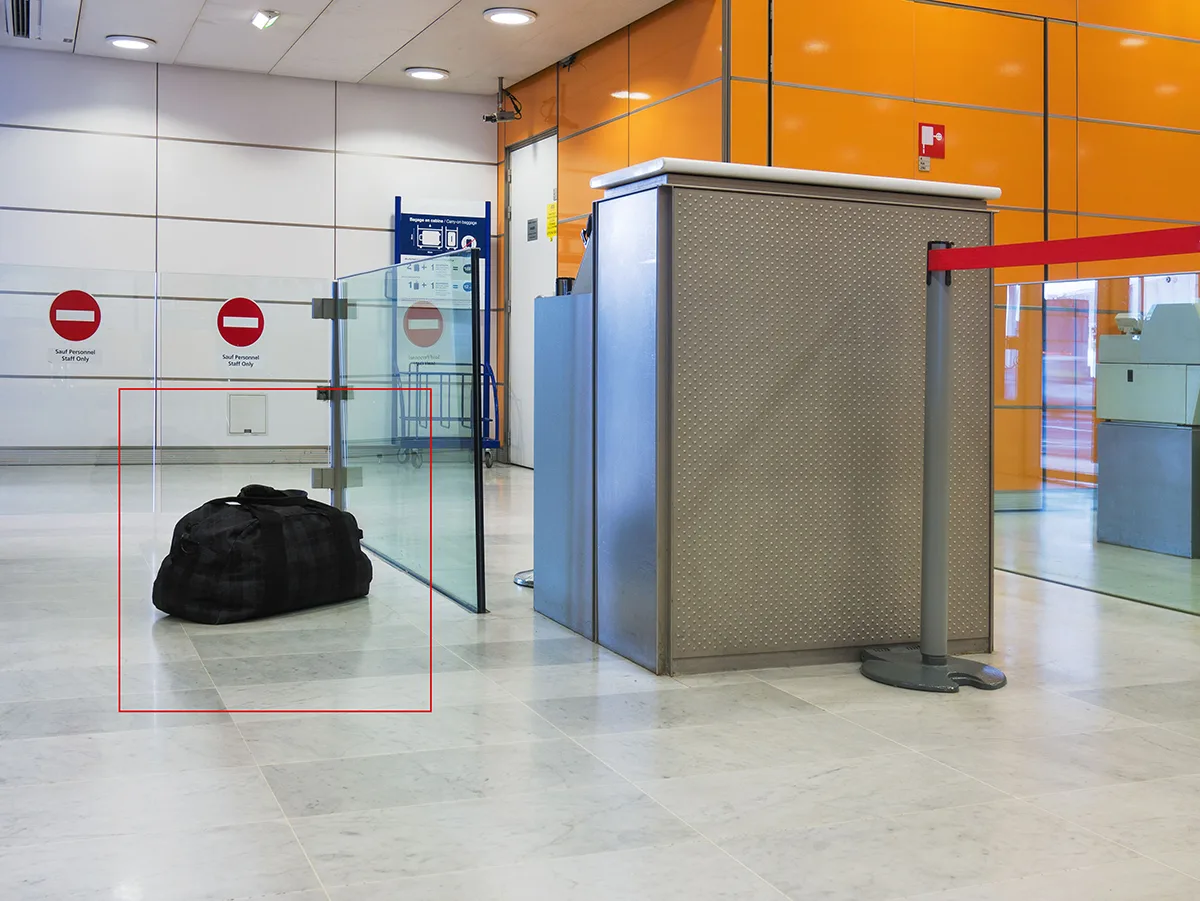 Left/Removed Objects Detection
The Left/Removed Objects Detection function enables swift identification of objects located in a designated area. The function can also be customized to detect the removal of any objects from this area. This advanced system is an ideal solution for a range of environments, from busy retail settings to high-security locations, where the ability to quickly identify objects or detect any unauthorized removal is critical.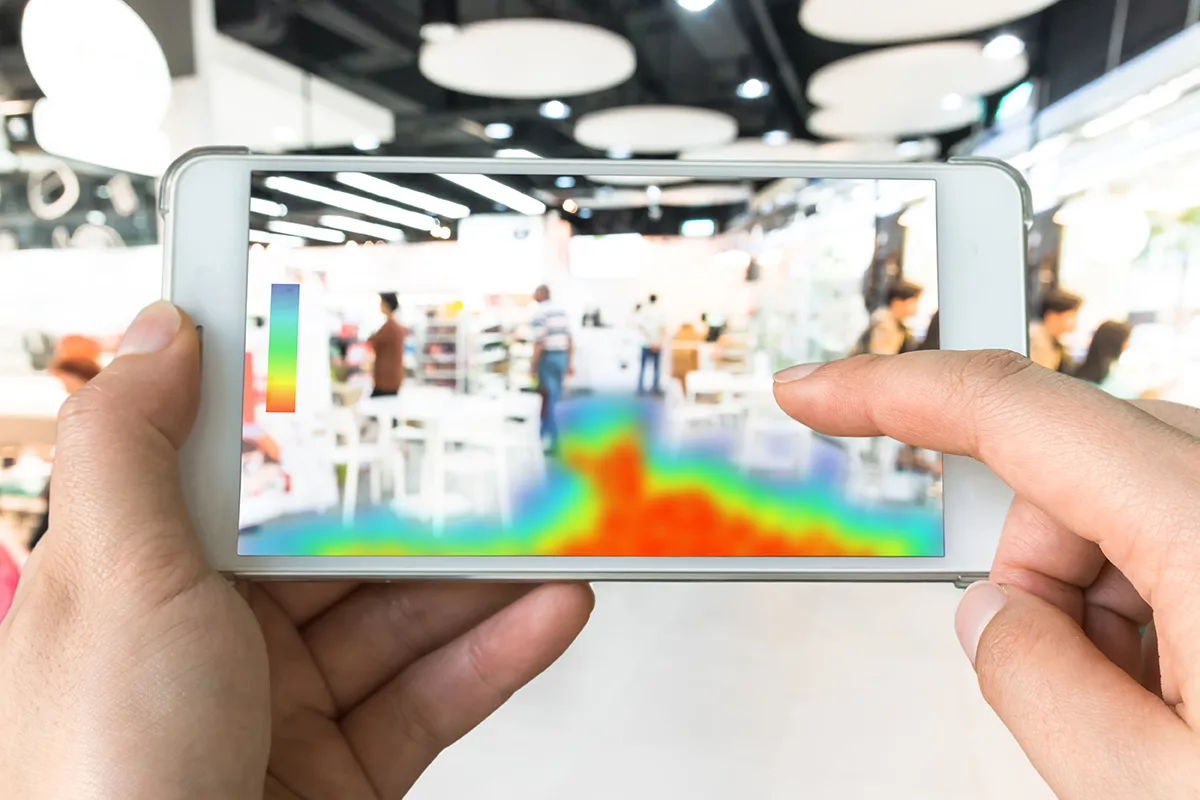 Heat Map
The heat map feature is a useful tool for analyzing patterns of human activity and identifying areas that are popular or less frequently visited.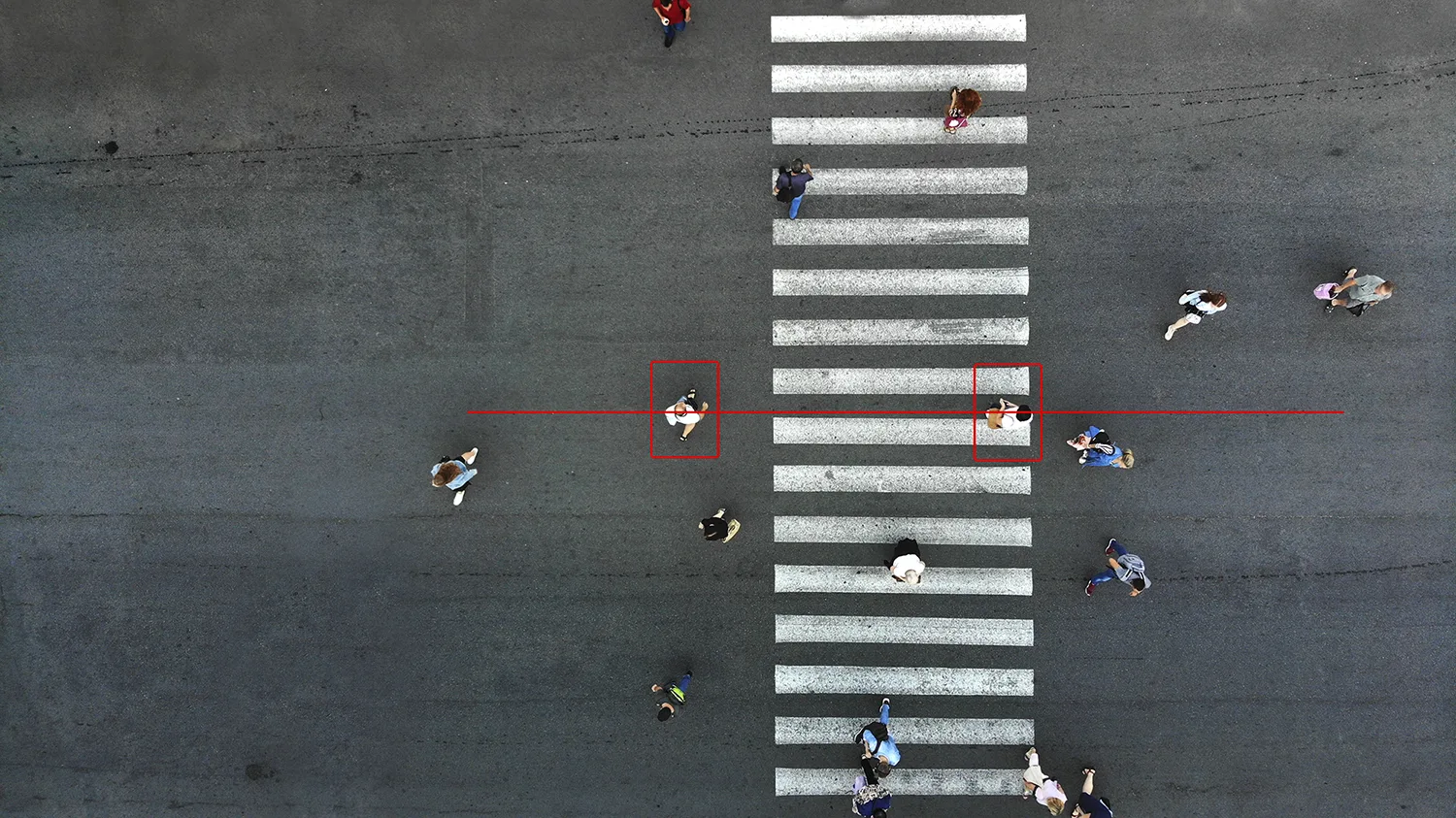 Line Crossing Detection
When the Line Crossing feature is enabled, it sends an alarm message when a person or a vehicle crosses a pre-defined line. There are four customizable alarm response rules available to choose from for this feature.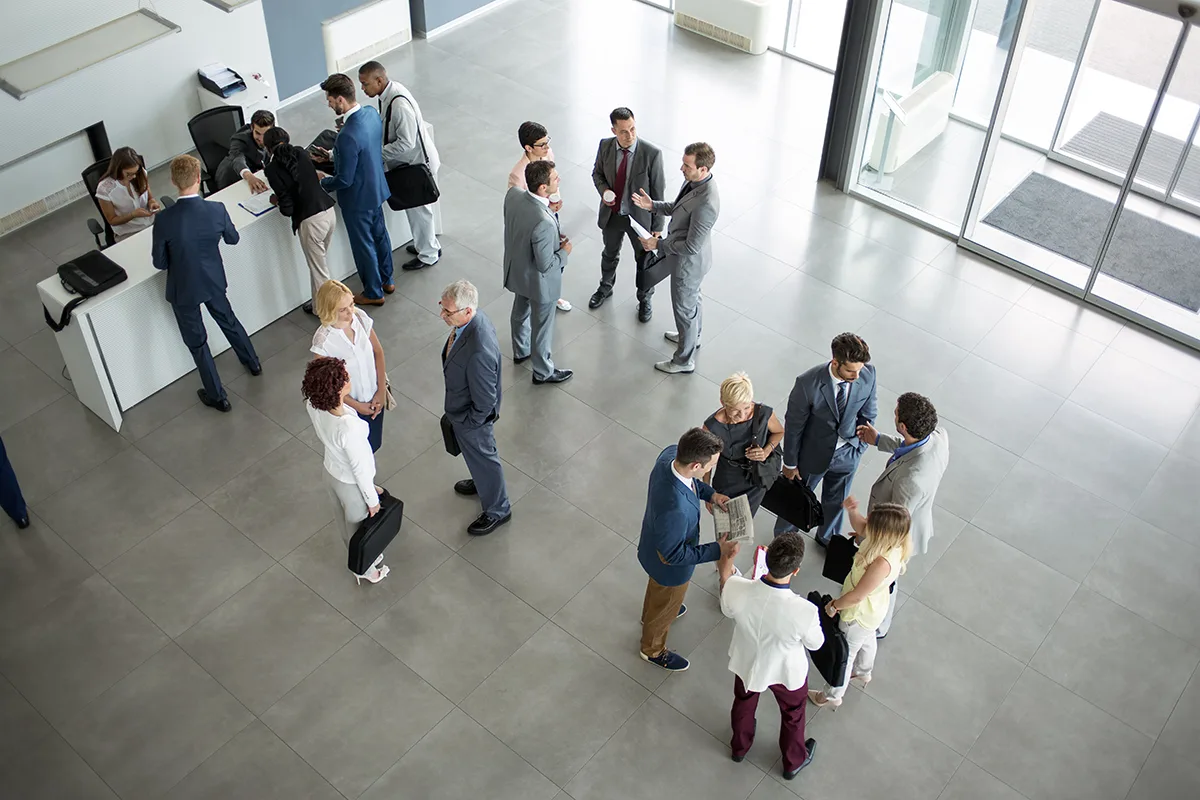 Crowd Analysis
If the number of people in a predefined area exceeds a set limit, an alarm will be automatically triggered. Additionally, an audible message can be emitted to alert people in the area of the situation.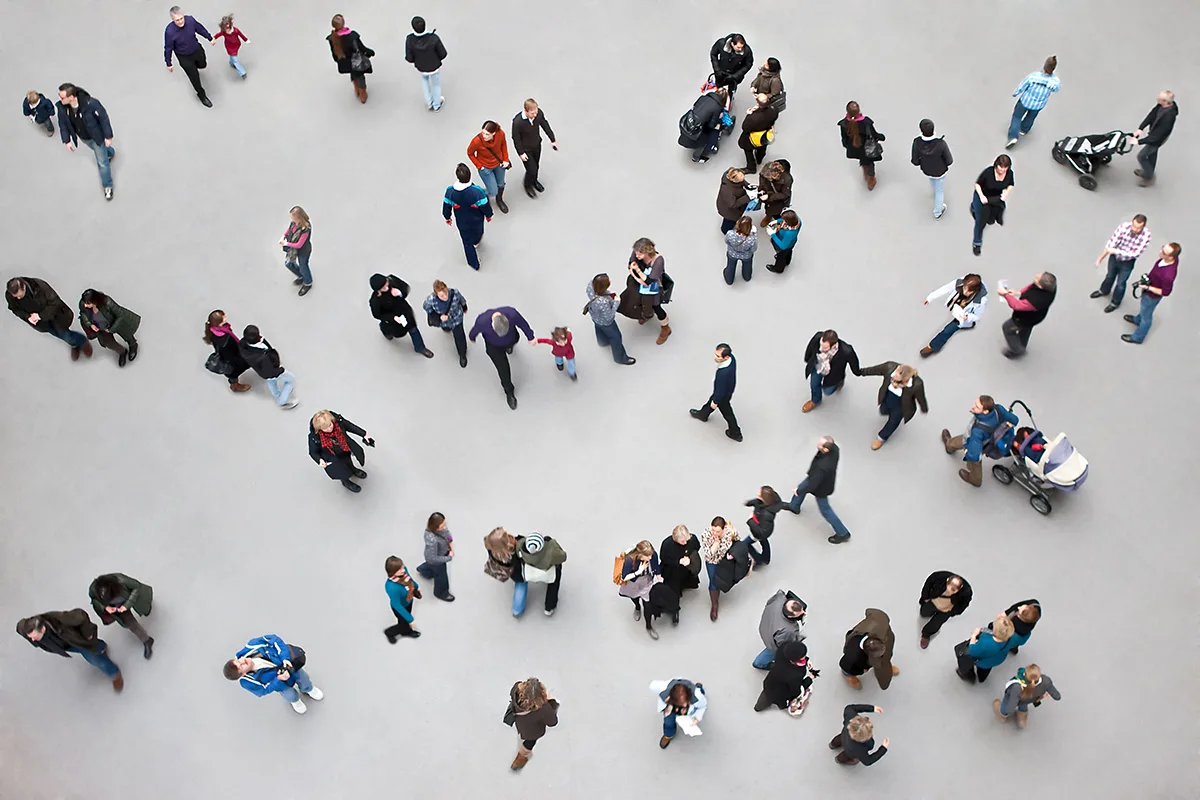 People/Object Counting
The People/Object counting function accurately counts individuals, moving objects, and vehicles in two different directions. Robust reports are available to analyze the collected data for further use.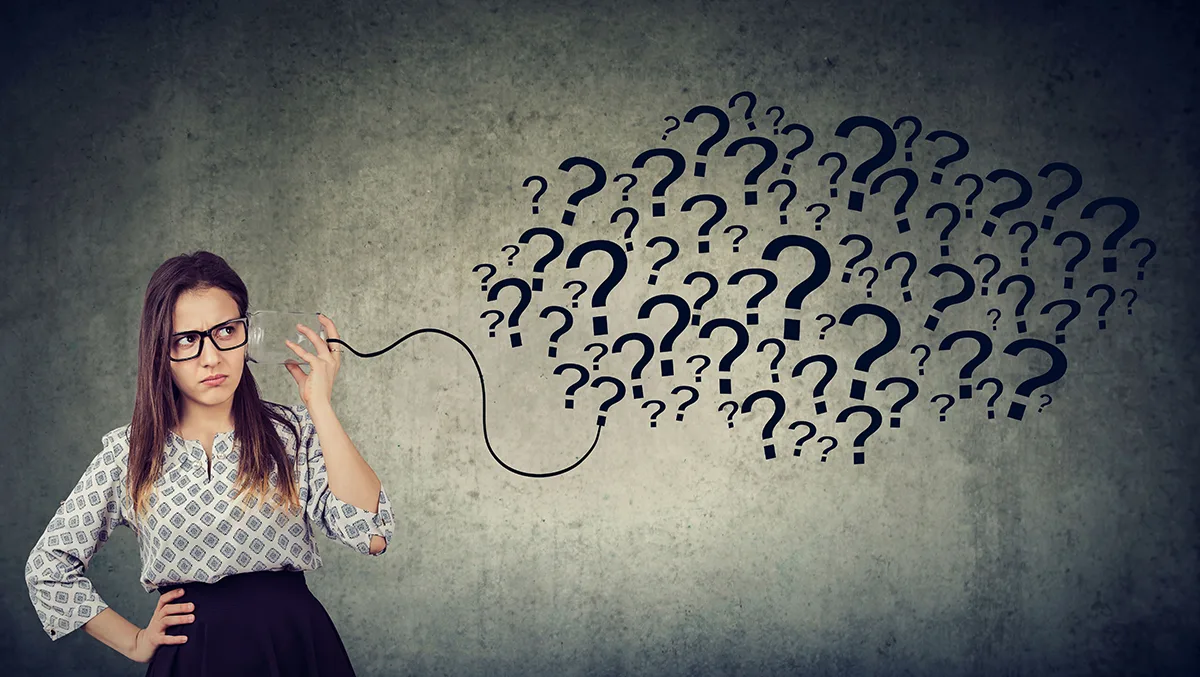 Audio Analysis
The Audio Analysis function is designed to detect uncommon sounds like barking dogs, crying babies, and gunshots, and will trigger an alarm accordingly. The sensitivity of this function can be fine-tuned to adjust the detection parameters.
Learn More